Company Information
Rental Limo LLC is a Florida-based limited liability company.
The company was founded in 2013 by Ryan and Keith.
Our offices are located in St. Petersburg, Florida.
What is Rental Limo?

Rental Limo is a nationwide online limousine booking service. Customers can browse, compare, and book limousines as easy as 1-2-3 on Rental Limo.
For operators, Rental Limo promotes US-based limousine companies and their fleet of vehicles within applicable service areas. Visit www.rentalimo.com/operators to learn more.
Meet the Rental Limo team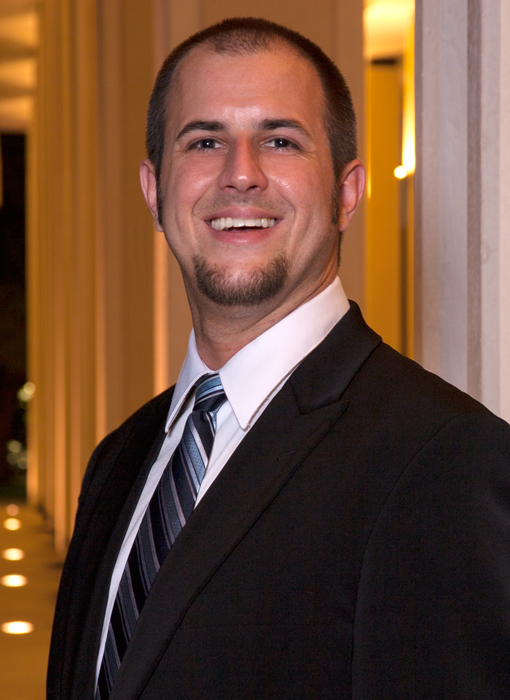 Ryan Hilberth
Founder & CEO
Ryan is the founder and CEO of Rental Limo. His passion for the advancement of limousine technology drives the team. Ryan studied Business as well as Applied Physiology & Kinesiology at the University of Florida. He has 10+ years of experience in web design, internet marketing, and business administration. His hobbies include sports and music.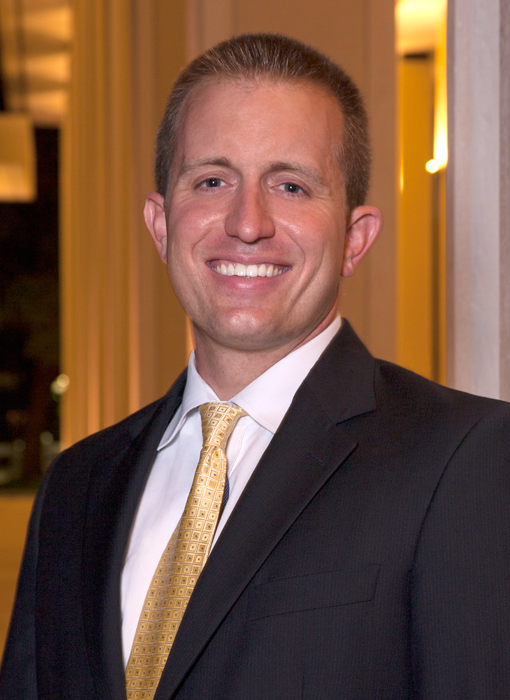 Keith Gaputis
Co-founder & CTO
Keith is the co-founder and CTO of Rental Limo. He graduated from Emory University with a Bachelor of Science degree in Computer Science. Keith is constantly improving the reach and capabilities of Rental Limo technology. He has 10+ years of experience in web development. His hobbies include boating, fishing and reading.